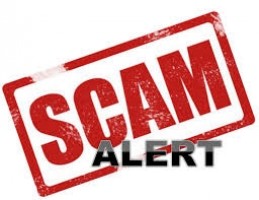 Saskatoon Police are warning of a new variation of the Canada Revenue Agency (CRA) scam.
Police have received a few reports where the complainants have received phone calls using threatening and aggressive language to frighten the complainants into paying fictitious debt.
In a few recent cases, the caller demands payment in iTunes gift cards.
The victim then provides the authorization codes from the cards to the suspect.
If you would like to report an attempted fraud, please contact the Canadian Anti-fraud Centre or contact your local police.