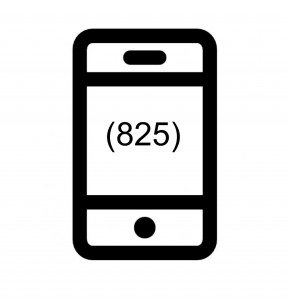 Alberta's new area code goes into effect Saturday
Alberta's new area code, 825, will be available for use starting today.
It was introduced in response to the increasing demand for new phone numbers.
The new area code will be introduced gradually once there is no longer a sufficient supply of numbers with the existing area codes 403, 780, and 587.
The boundaries for long distance and three-digit numbers such as 211, 311, 411, 611 and 911 will not be affected.
(CHQR)