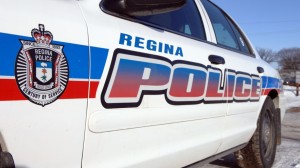 Police cornered off a house on the 800 block of Garnet Street yesterday afternoon for a call about of an armed man.
Police arrived at the residence with report the man was pointing a firearm out of a window in the residence.
Police arrived and set up a perimeter around the residence, and asked several people to vacate the building.
Officers were able to clear the residence and locate a firearm inside.
The incident is still under investigation to determine what roles, if any, the occupants in the residence may have played.