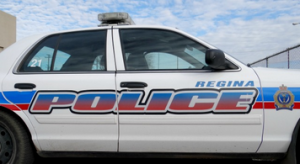 Regina Police used the force of a taser to arrest a man on Saturday.
Officers were called to a residence in the 500 block of St. John Street for a domestic related break and enter call.
Upon arrival, a 35-year old man charged at police and officers used the taser on him.
He was then taken into custody and transported to hospital.
The 35-year old man from Regina is charged with break and enter with intent.
He has his first court appearance on June 1.