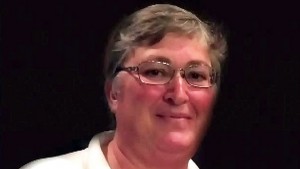 RCMP say they are now treating the disappearance of a Kenaston woman as a homicide.
51 year old Sheree Fertuck was last seen alive on December 7 with her truck being found at a gravel pit where she had been working near Kenaston the next day.
RCMP say the fact there hasn't been any contact with family or any banking activity have led investigators to the point that Fertuck was killed.
When Fertuck's truck was found, her keys, coat and cellphone were all found inside.