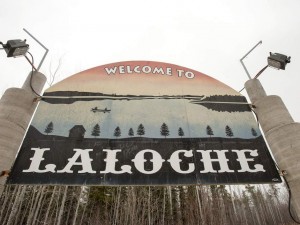 The 17-year-old accused of shooting multiple people in La Loche in January will make a video court appearance today.
The teen is charged with the first-degree murder of four people, and the attempted murder of seven.
On January 22nd, two brothers, Dayne and Drayden Fontaine, were shot dead at a house in the Dene community with the shooter then going to the high school where teachers Marie Janvier and Adam Wood were killed with seven others wounded.
The accused has also been charged with one count of unauthorized possession of a firearm. The youth cannot be named under the Youth Criminal Justice Act.