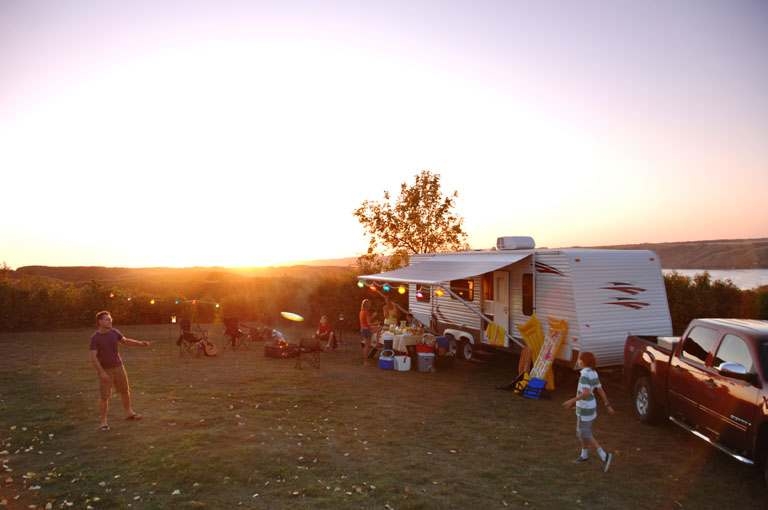 Monday was the first day of online reservations for Saskatchewan Parks.
Blackstrap and Pike Lake were the first two sites alloted to the public Monday.
According to the figures released Tuesday morning, 1,045 campers were in the queue at 7:00am.
The ministry says that queue was clear by 7:06am as people were able to get their bookings.
As of 10:00am, 2,025 reservations were made for these two parks.
Sask. Parks says larger and apparently more-popular parks sites will be booked in the coming days, so the Ministry will be watching to ensure the queue continues to move quickly.