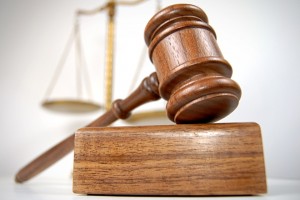 A 24 year old Moose Jaw man received his sentence today after pleading guilty on drinking and driving charges that took the lives of three friends while injuring two others.
Jesse Taylor will spend the next four years behind bars as well as an 18 month concurrent sentence for causing bodily harm in the accident which took the lives of Josh Patterson, Justin Kowalski and Jason Friesen in September 2013.
The Crown and Defence had made a joint proposal for the four year sentence.