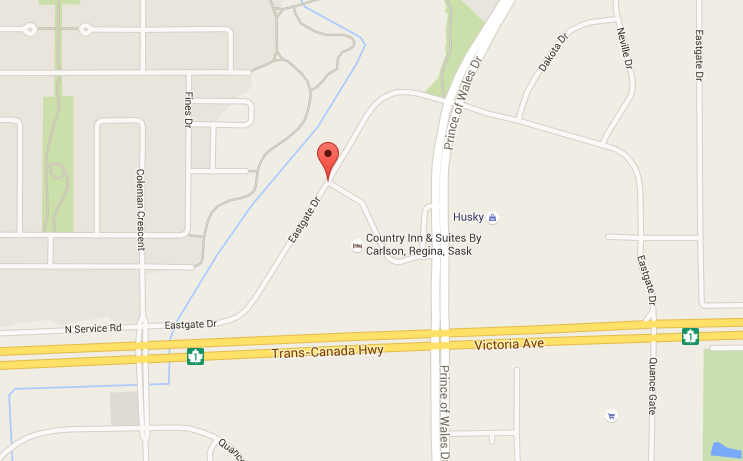 The city is holding a public open house Tuesday at St. Theresa School to apprise residents regarding Regina's controversial Eastgate Drive.
Last year, the city was forced to build a temporary bridge at Coleman Crescent after business owners complained about a lack of access.
The city's Norman Kyle says the city believes it has found a solution, but those who have a say in the matter need to take a look at it.
Kyle says everyone won't be happy, but he thinks what is being recommended is a good option.
The open house goes from 6-9.