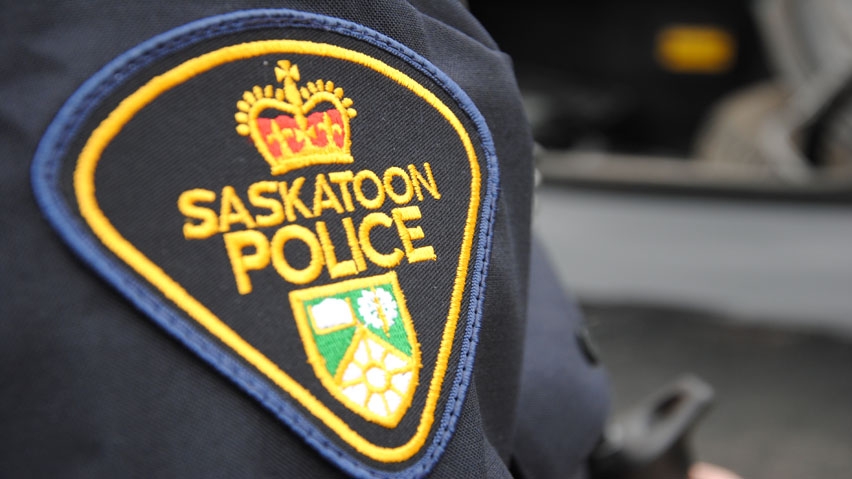 Two youths are facing charges after the armed robbery of a pizza delivery driver over the weekend.
Early Saturday morning a 58-year old man was delivering pizzas in the 500 block of Avenue F South when he was approached by two young men armed with knives and wearing bandanas to conceal their identity.
The suspects fled the scene on foot.
A canine unit immediately attended and successfully tracked from the scene of the robbery to a residence in the 500 block of Avenue F South where two, aged 14 and 17, were arrested.
Both are facing a charge of Robbery and Wearing a Disguise.
Investigators do not believe this incident to be related to the previous armed robberies of pizza delivery drivers.
Those investigations are ongoing.