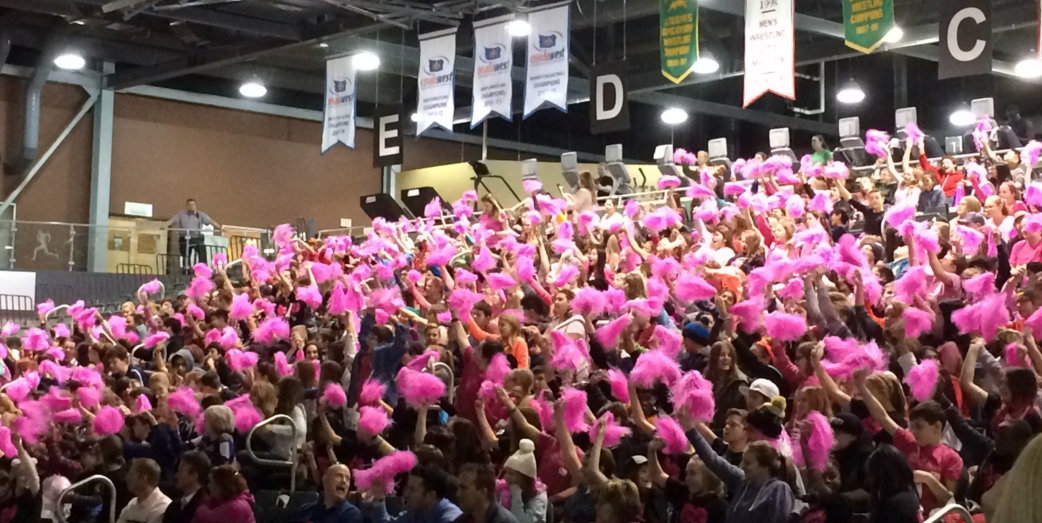 Today marks International Day of Pink – when the world takes a stand against bullying.
The day is used to create awareness to stop homophobia, transphobia and all other types of bullying.
Saskatchewan Education Minister Don Morgan says bullying has become a more serious issue over the past few years.
Morgan says says the province fully supports the initiative to stop homophobia, transphobia, and all types of bullying.
Minister Morgan says he will be wearing pink today as a sign of solidarity.
Day of Pink was started in Nova Scotia when two straight boys noticed a gay boy being bullied for wearing a pink shirt.
There will be a show of support at the Legisture Wednesday – the Prairie Gold District of Girl Guides of Canada in Regina are organizing an anti-bullying awareness-raising walk.
It begins at the RSM at 6:30 Wednesday night with a march to the Legislature.