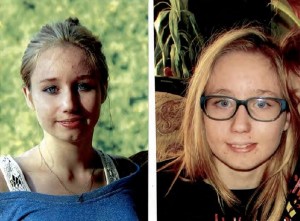 The Yorkton City RCMP are looking for the public's help in finding 16-year old Mekayla Bali, who was reported missing on April 12.
Mekayla was last seen at the bus station in Yorkton. RCMP believe she may be in the Regina or Saskatoon area.
Mekayla is described as a Caucasian girl, about 5'2″ tall, weighing about 125 pounds, with blonde hair and blue eyes.
Anyone with information on Mekayla's whereabouts is asked to contact their local police service immediately.
Mekayla also goes by the name Mekayla Niebergall.