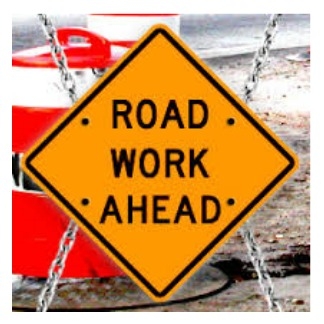 Look for alternate routes Wednesday as crews will be doing underground utility work at the following locations:
13th Avenue between McTavish Street and Elphinstone Street  – two-way traffic will be maintained in the westbound lanes.
Argyle Street – 14th Avenue to 13th Avenue – closed
The City of Regina says important infrastructure work is being completed.
Drivers are reminded to slow down in construction zones and consider alternate routes to avoid construction.