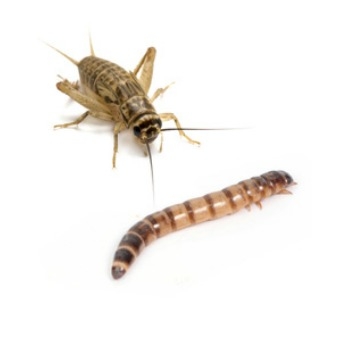 Bugs are a diet staple in many parts of the world, but most Canadians probably squirm at the thought of munching on insects.
But the Goldin brothers think it's time for people in this country to get over their squeamishness and eat the nutrient-rich creatures.
The brothers raise crickets and mealworms for human consumption on their farm near Norwood, Ontario.
Jarrod Goldin says eating insects enhances your life, enhances your wellness and helps you live longer because it's a nutritious alternative to other proteins like chicken, pork, beef and even fish.
(The Canadian Press)