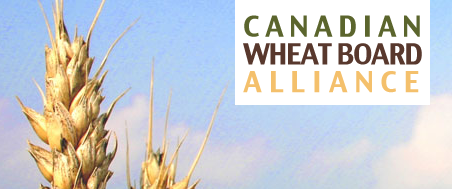 A new study released by the Canadian Wheat Board Alliance says Saskatchewan farmers have lost billions of dollars since the end of single desk marketing in 2012.
The study's author is a PhD candidate at the U of S.
Laura Larsen says farmers are receiving far less for their grain now compared to the era of the Canadian Wheat Board.
In the last couple years, Larsen says the losses are as much as 6.5 billion dollars.
The Wheat Board Alliance is hoping to use the information to push Ottawa for re-instatement of single desk grain marketing.