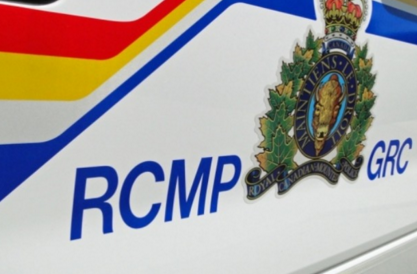 The Battlefords RCMP say there have been se4veral break-and-enters in the Town of Battleford and the surrounding area.
According to the police, typically, entry is gained into residential garages resulting in thefts of property and vehicles.
Property owners are encouraged to secure their residences, garages, outbuildings and vehicles.
Exterior lighting and security systems are also good preventative measures.
As always report any and all suspicious activity in your neighbourhood to the RCMP.