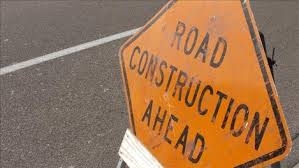 Drivers, take note.
If your route takes you along  25th Avenue between Montague Street and Athol Street, there will be some construction there.
25th Avenue eastbound will be closed and one lane will be open westbound for one day Friday
Crews will be doing repairs to the water system all day.
The route should be open at the end of the day.