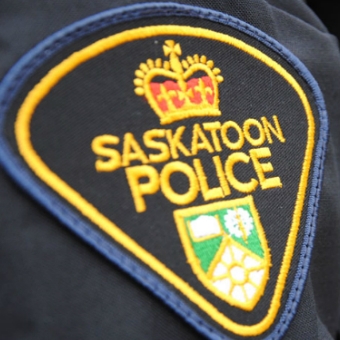 Saskatoon Police have arrested a 28-year old man and charged him with second degree murder after a 24-year old man was found injured on Avenue O South, March 30.
The 28-year old will appear in Provincial Court Friday, April 15.
This is Saskatoon's third murder of this year.
At approximately 1:00 p.m. on March 30, 2016, Police responded to a report of an injured male in an apartment in the 100 block of Avenue O South.
He was transported to hospital with life threatening injuries and died on March 31, 2016.
The name of the victim is not being released at the request of the family.