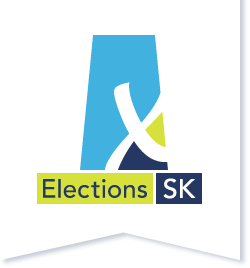 Elections Saskatchewan says they have completed the final count of all ballots cast in Saskatchewan's recent election.
A total of 434,244 ballots were cast in the election.
This represents 57.8 per cent of the 750,893 voters who were registered for the election.
"Today marks an important milestone in the election cycle, as these results will become historical records and will be looked back on for decades and elections to come," says Dr. Michael Boda, Chief Electoral Officer of Saskatchewan.
More than 5,000 absentee ballot applications were processed before the March 28 deadline, and 4,813 were returned by the April 14 deadline.
Election officials also need time to centralize, sort and forward all of the hospital and remand centre ballots to their appropriate constituencies for counting.