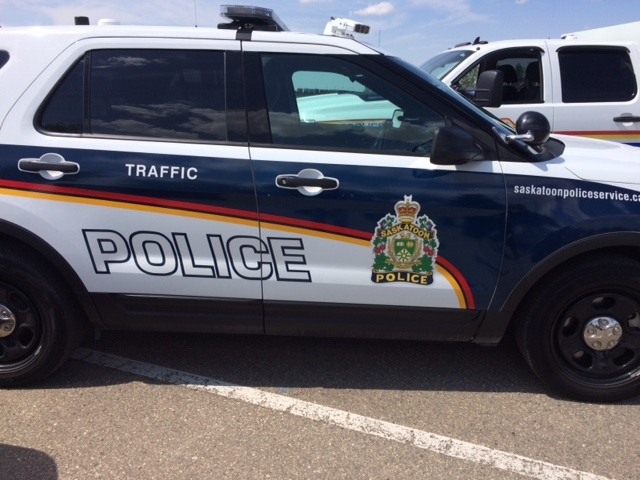 Two people are in custody in what witnesses describe as a "wild collision" in the Pleasant Hill neighbourhood Saturday afternoon.
Around 2:45, police had found a vehicle in the 2200 block of 20th Street West that had a similar description to a stolen vehicle.
However, when officers turned around to check the vehicle, the suspicious vehicle turned onto Avenue V.
The vehicle then hit a parked pickup truck, crossed onto the sidewalk, crashed through a fence and came to rest against a home.
It turns out it wasn't the stolen vehicle police had been looking for, but was another stolen vehicle with a similar description.
Two people were arrested but a third escaped police custody.
Charges are pending against a 26 year old man and a 26 year old woman.
(CJWW)