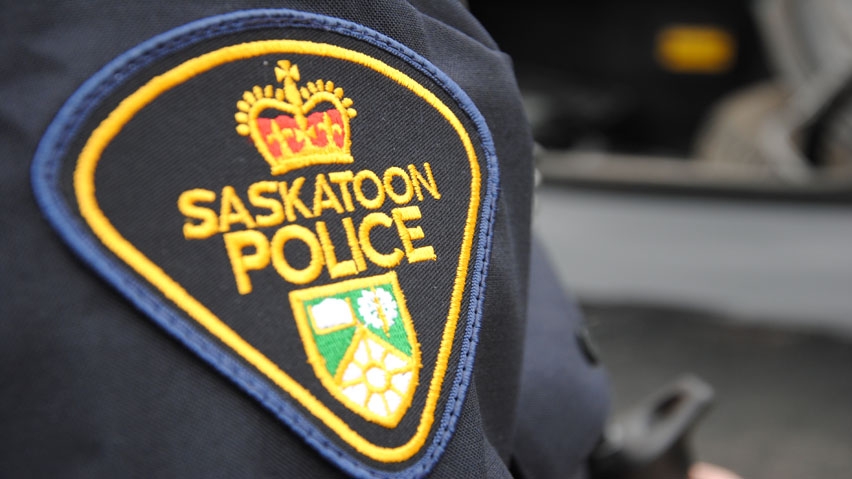 Saskatoon Police say one man is dead after a fight broke out in that city's Lawson Heights area.
Police, Fire and Saskatoon's MD Ambulance responded around 9:30 Saturday morning.
They were called to a parking lot where it was reported a fight had broken out and someone had been stabbed.
Two men, aged 22 and 18 were transported to hospital by ambulance,
One was suffering from life-threatening injuries and later died.
Investigators are continuing to interview several witnesses and the incident remains under investigation at this time.