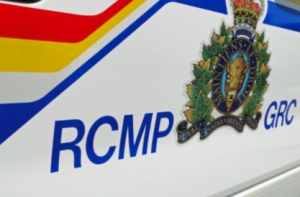 An ATV rollover in northern Saskatchewan has claimed the life of a 36 year old man.
The man, from Cumberland House, was driving the ATV at what is said to be an unsafe speed when it went out of control and crashed in the town around 630 Saturday morning.
Three other people on the machine were not hurt.
RCMP say the driver was not wearing a helmet.