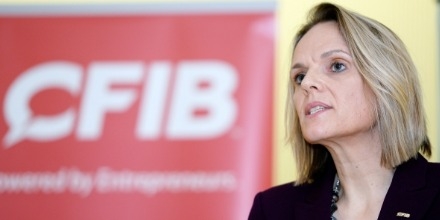 Both the cities of Regina and Saskatoon are being asked to look at their current sick-day policies and revise them so taxpayers aren't on the hook as they are now.
The Canadian Federation of Independent Business says the current sick-day policies are costing Saskatoon 14.7 million dollars a year and Regina 10.8 million.
Spokesperson Marilyn Braun-Pollon believes civic employees are in some cases using sick days as a holiday.
Braun-Pollon says sick days are for when you are sick and the system needs to be fixed so everyone is on the same playing field.
In Regina, employees get 16 paid sick days a year and can bank up to 215 days.