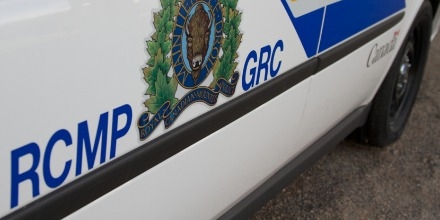 Battlefords RCMP say they are investigating the possibility a suspicious man, driving either a truck or a van, may have approached two children in the area – on two separate occasions.
On April 18, 2016 at approximately 8:00 pm in North Battleford, Saskatchewan, a 9-year old boy was approached by a man driving a white, 15 passenger van with cardboard in one rear window.
The driver is described as older and of First Nations descent.
No further information was obtained.
This information is being shared with the public in hopes of obtaining further information in relation to this van.
On April 11, 2016 a similar incident was reported to RCMP in the Cando, Saskatchewan area and the vehicle in that situation was reported as a white pick up truck.
RCMP says it's imperative parents to talk to their children about the inherent dangers of speaking with strangers .
The mounties say travelling with an adult or a friend is always best, as well as advising a parent or guardian of your destination/return.
Incidents of suspicious persons and activity should be reported immediately to the RCMP.