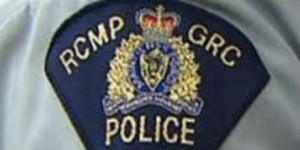 The driver of an SUV allegedly involved in a crash near Kamsack last night which took the life of a 78 year old woman has been taken into custody and is facing charges after fleeing from hospital.
The 36 year old driver of that vehicle left the hospital after refusing medical attention and was found at a home on the Keeseekoose First Nation.
The man, Jonathan Straightnose, was apparently a disqualified driver meaning he should not have been behind the wheel.
Alcohol is not believed to have played a role in the accident.