Queen Elizabeth will turn 90 this week.  Let the Party Begin.
I think if you baked her a chocolate cake, she would be good with that.
One of her former chefs talks about the "foodie" at Buckingham Palace, who might you think it would be?  It isn't Liz!
http://mentalfloss.com/article/78698/want-eat-queen-it-means-lots-mangoes-and-no-garlic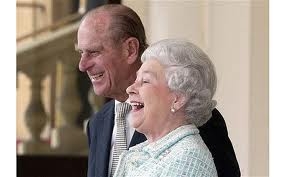 On this, GARLIC DAY, remember when a member of the Royal Family visits Canada in 2016, probably best to ease of the Garlic!