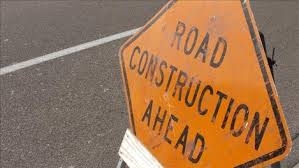 Starting Tuesday, at 9am,  crews will be surveying for upcoming work on Dewdney Avenue between Grosvenor Street and Fleet Street.
Dewdney Avenue will be under restriction for two days.
Two-way traffic will be maintained.
Drivers are reminded to slow down in construction zones and consider alternate routes to avoid construction.