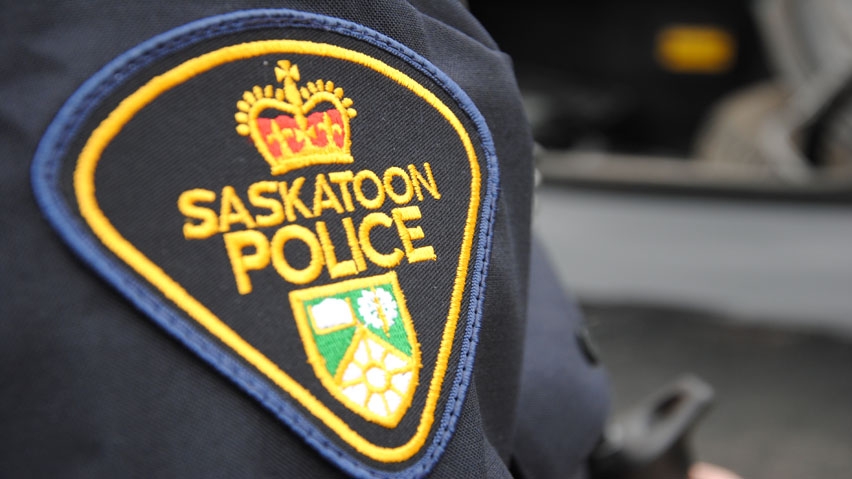 Working on a tip, Saskatoon Police Task Force executed a search warrant  on Saturday on outbuildings and sheds located on an acreage, approximately 4 kilometers east of Viscount.
Police says a number of items, believed to have been stolen from rural Saskatchewan and from within the City of Saskatoon were recovered.
Property recovered includes two Polaris snowmobiles, a 20 foot PJ tandem axle flatbed trailer, a riding lawnmower, two generators, multiple tires, a snow blower and compound saw.
Estimated total value of stolen items is approximately $30,000.
A 36-year old man, who was currently on remand in the Saskatoon Provincial Correctional Centre, has been charged with one count of possession of stolen property under $5000, and one count of possession of stolen property over $5000.
He will appear at Saskatoon Provincial Court on Tuesday morning. The case remains under investigation.