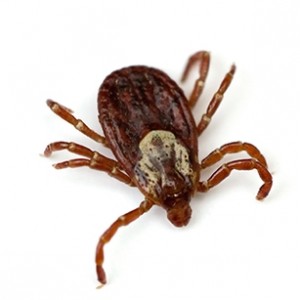 Spring means tick and mosquito season have arrived in Saskatchewan.
Provincial entomologist Phil Curry says both are out and precautions should be taken when going outside.
Curry says those who are doing some outdoor activity in bushy, grassy areas should thoroughly check themselves when coming inside and to take a shower immediately to perhaps wash off any tick that may be attached to you and that animals and children should also be thoroughly checked.
As for mosquitoes. Curry says these are mosquitoes which have survived the winter as they are coming out of hibernation.
He says with a lack of snow, there shouldn't be much standing water so the mosquito population could be low.
He adds a cold snap or even some snow won't kill off ticks and mosquitoes, but it will slow their development.