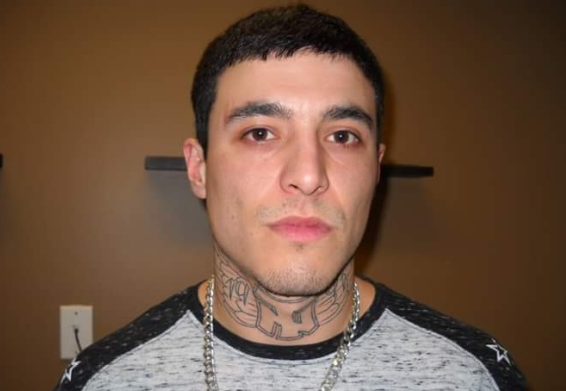 RCMP say they are still investigating the mysterious circumstance surrounding the murder of Troy Napope.
As a result, RCMP say over the course of the next several days, there will be searches conducted west of the Saskatchewan Penitentiary in Prince Albert.
Braidy Vermette escaped March 30 when two masked suspects attacked guards who were escorting him from the Prince Albert Correctional Centre to a local hospital.
Vermette and his girlfriend were found hiding north of Prince Albert week and taken into custody.Vermette and another man are charged with first-degree murder in the death of Troy Napope, who disappeared after a party outside Prince Albert.
30-year old Richard Favel and 25-year old Wade Halkett are facing several charges, including assault with a weapon, use of a firearm in commission of a crime and disguise with intent.
Napope has been subject of a missing person investigation since June 2015, when he was reported missing from Prince Albert by family.
Now, RCMP say the public can expect to see police vehicles and police officers with specialized equipment searching the PA Pen. area.
Although charges have been laid, the investigation is ongoing.