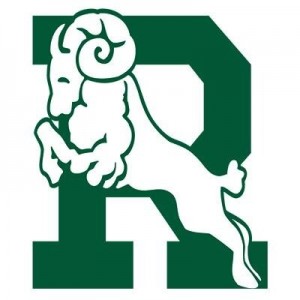 Stephen Bryce will make his debut as University of Regina Rams head coach on September 2 in Saskatoon.
The 2016 Canada West football schedule was released on Wednesday morning and it shows the Rams opening up against the Huskies before coming back six days later to host Manitoba in what will be the first Thursday night game the team has played since joining the CIS.
The schedule is as follows:
Aug. 25 (time TBA) – vs. Calgary (Medicine Hat, Alta. – exhibition)
Sept. 2 (7:00 p.m.) – at Saskatchewan (Saskatoon, Sask.)
Sept. 8 (7:00 p.m.) – Manitoba (Regina, Sask.)
Sept. 17 (5:00 p.m. PDT) – at UBC (Vancouver, B.C.)
Sept. 23 (7:00 p.m.) – Calgary (Regina, Sask.)
Oct. 1 (2:00 p.m.) – Saskatchewan (Regina, Sask.)
Oct. 15 (1:00 p.m.) – at Alberta (Edmonton, Alta.)
Oct. 21 (7:00 p.m.) – UBC (Regina, Sask.)
Oct. 29 (8:00 p.m. CDT) – at Manitoba (Winnipeg, Man.)
Nov. 4/5 – Canada West semifinals
Nov. 12 – Hardy Cup
Nov. 19 – Mitchell Bowl (AUS at Canada West)
Nov. 26 – Vanier Cup (Hamilton, Ont.)
620 CKRM is your home of the Rams and will have play-by-play of home and road games.