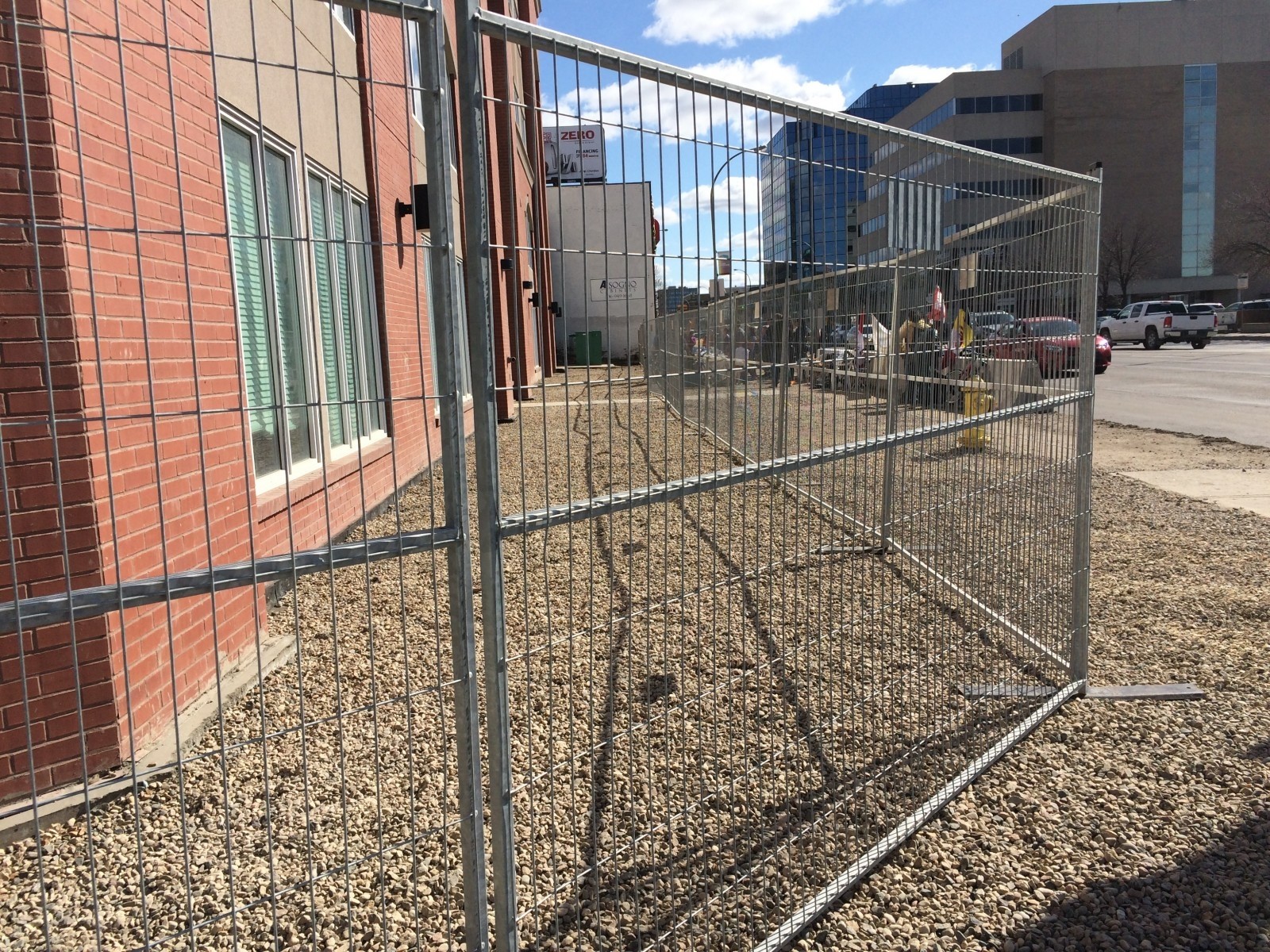 The fence has come down outside the Indigenous and Northern Affairs Canada office in Regina – one day after it was set up.
A small group of protesters cheered as the fence was taken down Wednesday – but the offices are still closed to the public.
The protests began late last week in solidarity with similar events at INAC offices in Toronto and Winnipeg amid the suicide crisis in Attawapiskat, Ontario.
The group wants every level of government to address mental-health and housing issues on reserves across the country.