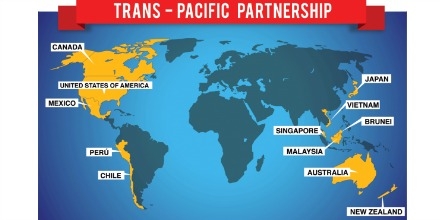 The Saskatchewan Cattlemen's Association is hopeful a ratified Trans-Pacific Partnership would eliminate tariffs on Canadian beef in Korea.
Chairman Beierbach says Canada faces tough competition from the U.S., Australia, Mexico and New Zealand when it comes to beef, so a move like that would even the playing field a little bit.
A standing committee fom the federal government is holding a series of consultations across the country on the T-P-P.
They stopped in Saskatoon Wednesday,
SaskCanola chairman Terry Youzwa says stable and open trade is one of the pillars of a successful canola industry.
That is what they are hoping to achieve in Japan through the T-P-P.
(CJWW)