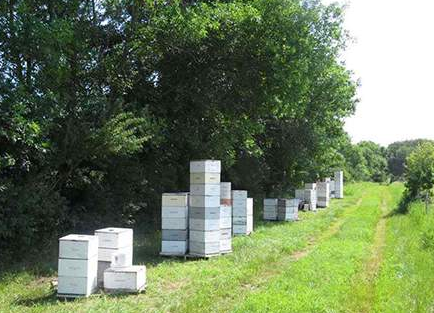 There are approximately 900 hobby beekeepers in Saskatchewan, and some of them are popping up in urban areas.
Many people are getting into beekeeping for environmental reasons following media reports that more bees are dying in North American.
Others want to improve flowers, vegetables and fruits in their gardens.
Melissa Stonehouse of the Saskatoon Bee Club says most members have between one and five hives.
She says they've helped her garden enormously, adding her raspberries and tomatoes have never produced more.
(CJWW)