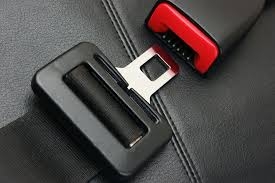 SGI is releasing results of March's traffic safety focus, and it shows a number of people were caught without wearing a seatbelt.
The numbers show 374 people were ticketed for failing to wear a seatbelt or properly restrain children.
The numbers also show Saskatchewan continues to have a problem with lead-footed drivers as there were almost 53-hundred speeding or aggressive driving offences with another 334 people being cited for distracted driving with 221 of those for cellphone use.