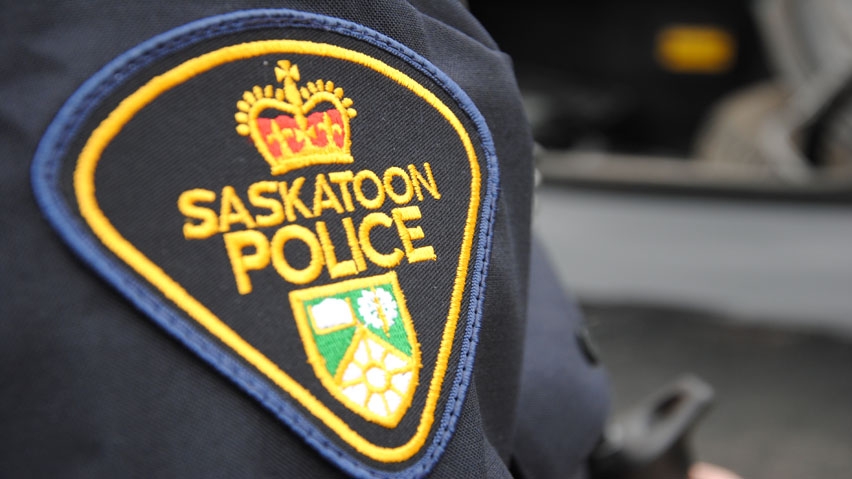 Saskatoon Police are investigating an armed robbery in which two suspects stole two cars from an auto detailing business.
It happened Wednesday morning according to Police.
They were called to the business in the 1200 block of 7th Avenue North.
An employee reported two men had entered the detailing bays, armed with a knife.
They demanded two vehicles and then fled the scene.
The employee was not physically injured. The suspects are described as both being Caucasian and approximately 5'5″ in height.
The vehicles stolen were a white 2013 Fiat and a black BMW 320i.
The Fiat was later spotted by patrol officers parked in the 2000 block of 20th Street East and seized.
The BMW has yet to be located.