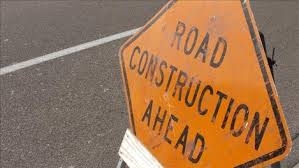 The City of Regina says weekend construction on the SGI building begins this weekend.
As a result, Lorne Street between 11th Avenue and Saskatchewan Drive will be closed starting at 4 p.m. on Friday and reopening on Sunday evening on the following weekends:
Friday, April 22 to Sunday, April 24
Friday, May 6 to Sunday, May 8
Friday, June 17 to Sunday, June 19
Also, a new paving project begins Monday, April 25:
Crews will be repaving Winnipeg Street between Broadway Avenue and 19th Avenue.
Winnipeg Street will be closed in both directions for three days. Motorists should watch for detour signs.
Drivers are reminded to slow down in construction zones