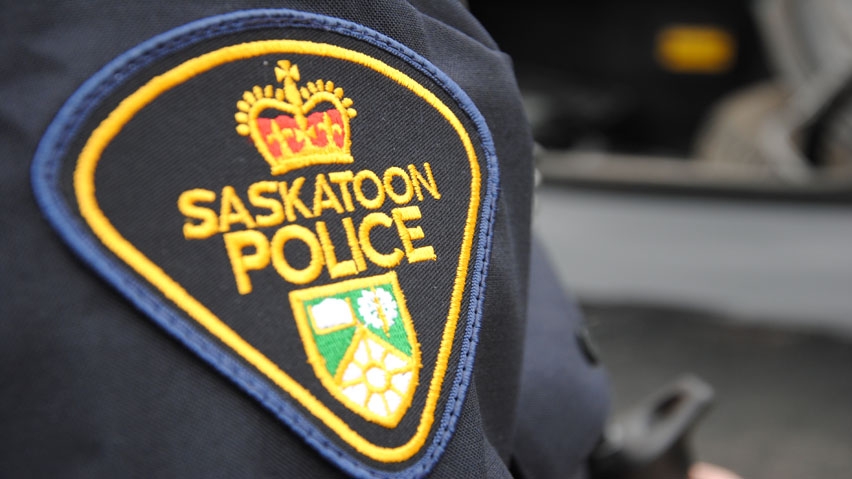 A suspicious death is currently being investigated by Saskatoon Police.
The Saskatoon Police Service Major Crime Unit along with members from Patrol and Forensic Identification Unit are on the scene of a disturbance that took place just before 1:30 AM Sunday morning.
Police received a number of calls to an establishment near 108th Street and Central Ave. Witnesses indicated there was an injured person that needed assistance. MD Ambulance personnel attended however the male person was deceased at the scene.
Traffic restrictions are in place and motorists are asked to avoid the area
Detectives from the Major Crime Unit continue to investigate.