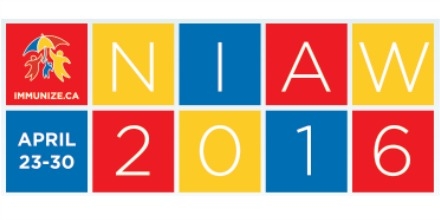 Canadian children can receive immunizations for 13 preventable diseases and before a child is two, they should have had five immunization appointments.
It's National Immunization Awareness Week and the Saskatchewan Prevention Institute says vaccinations have been saving lives for more than 2 centuries .
Perinatal and infant health coordinator, Krista Kaminski, says there have been a number of recent measles outbreaks in Canada.
Kaminski says information based on theory and not evidence has led to a significant amount of unwarranted worry.
Her simple message is "don't wait – vaccinate".