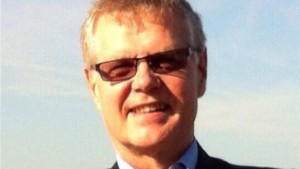 A Canadian hostage with Saskatchewan ties has been confirmed dead in the Phillipines.
The Phillipine Red Cross is confirming police had found the severed head of what is believed to be 68 year old John Ridsdel.
The news came hours after a deadline set by the extremist group Abu Sayyaf for ransom money for four hostages, including two Canadians.
Abu Sayyaf has vowed to behead one of the four if their ransom demand had not been met.
Ridsdel and three others were abducted from a resort last fall.
Originally from Calgary, Ridsdel spent time in Saskatchewan working with the CBC in the 70's and grew up in both Weyburn and Yorkton