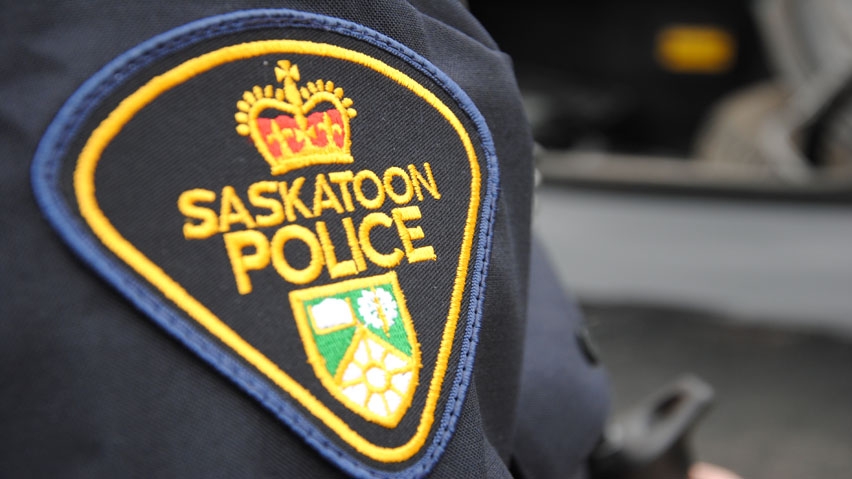 Police in Saskatoon say they had to use a Taser on an assault suspect who fled the scene and then returned and began assaulting the victim again.
Police say it happened this weekend in the Confederation Park area when they were called to deal with a report about a disturbance.
They say they found a man who had been assaulted, and while they were dealing with the situation, the assailant returned.
They say no one was injured as a result of the energy weapon being used.