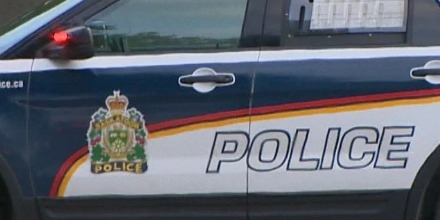 A 9-1-1 call early Sunday morning brought police and MD ambulance to the crime scene of a stabbing.
Officials were called out to a business on the 700 block of Central Avenue early Sunday morning.
There, they found an unconscious 18-year-old Winnipeg man who had been stabbed.
He was pronounced deceased at the scene.
With the assistance of witnesses, police immediately took a 29-year-old Saskatoon man into custody at the scene who was charged with First Degree Murder.
Police say the victim and accused were known to each other and it is believed an initial altercation took place in a vehicle located nearby and then continued into the business.
This is Saskatoon's fifth homicide of 2016.