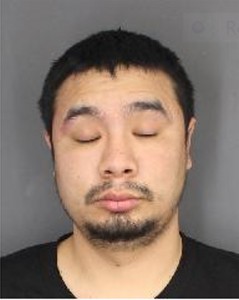 RCMP are on the lookout for a 23 year old man from the Red Earth First Nation who is wanted on many charges including attempted murder after an alleged assault on the weekend.
Mounties were called to the First Nation in the Carrot River area after a woman was found outside a home in the community early Sunday morning.
Mounties add the two did know one another and the attack was not random.
The woman is recovering in a Saskatoon hospital