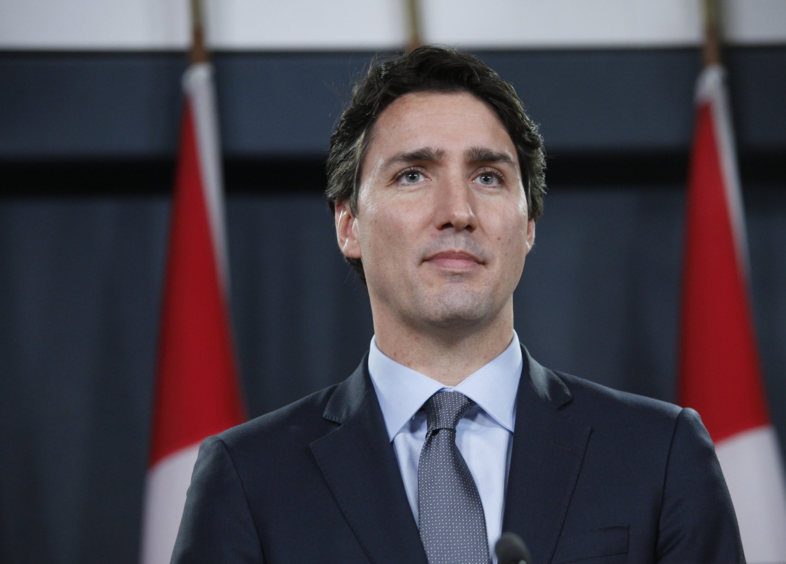 Prime Minister Justin Trudeau will meet with First Nations leaders in Saskatchewan Tuesday when he visits with the File Hills Qu'Appelle Tribal Council.
Trudeau is scheduled to have a private discussion with tribal council leadership in Fort Qu'Appelle, about 75 kilometres northeast of Regina.
The prime minister is also expected to meet with Saskatchewan Premier Brad Wall on Wednesday in Saskatoon.
Wall wants to talk about the gap between on-reserve and off-reserve education funding, support for pipelines and expanding employment insurance benefits.
The premier has praised extensions to EI coverage for 12 areas hit hard by the resource downturn, including northern Saskatchewan.
But he's also said the federal government made a mistake when it didn't include workers in southern Saskatchewan's oil producing regions in those changes.
620 CKRM is covering Trudeau's Saskatchewan visit.
Find out more on air at 620 CKRM and online.
(with files from The Canadian Press)