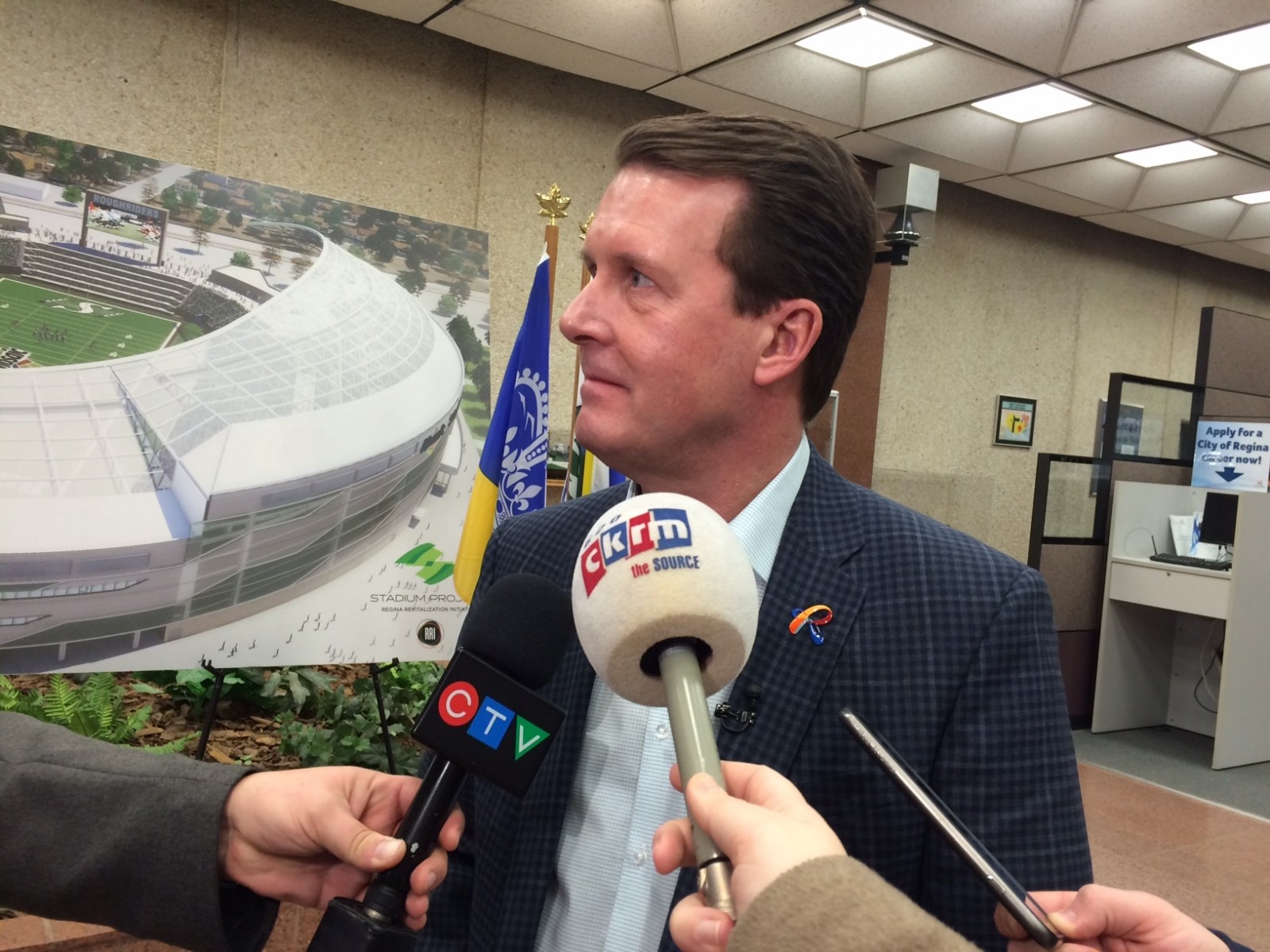 The City of Regina says it has the go-ahead from the federal government to begin work on transit, waste-water and water-treatment projects.
The federal government sent out letters Monday to provincial governments saying the first phase of the Liberal infrastructure program will cover the cost of new projects – if they are completed within three years.
Mayor Michael Fougere says he's eager to know what will be allocated to the City of Regina.
The Federal government announced it will give the government of Saskatchewan 90-million dollars through the Clean Water and Waste Water fund, and 29-million dollars through the Public Transportation Infrastructure Plan.