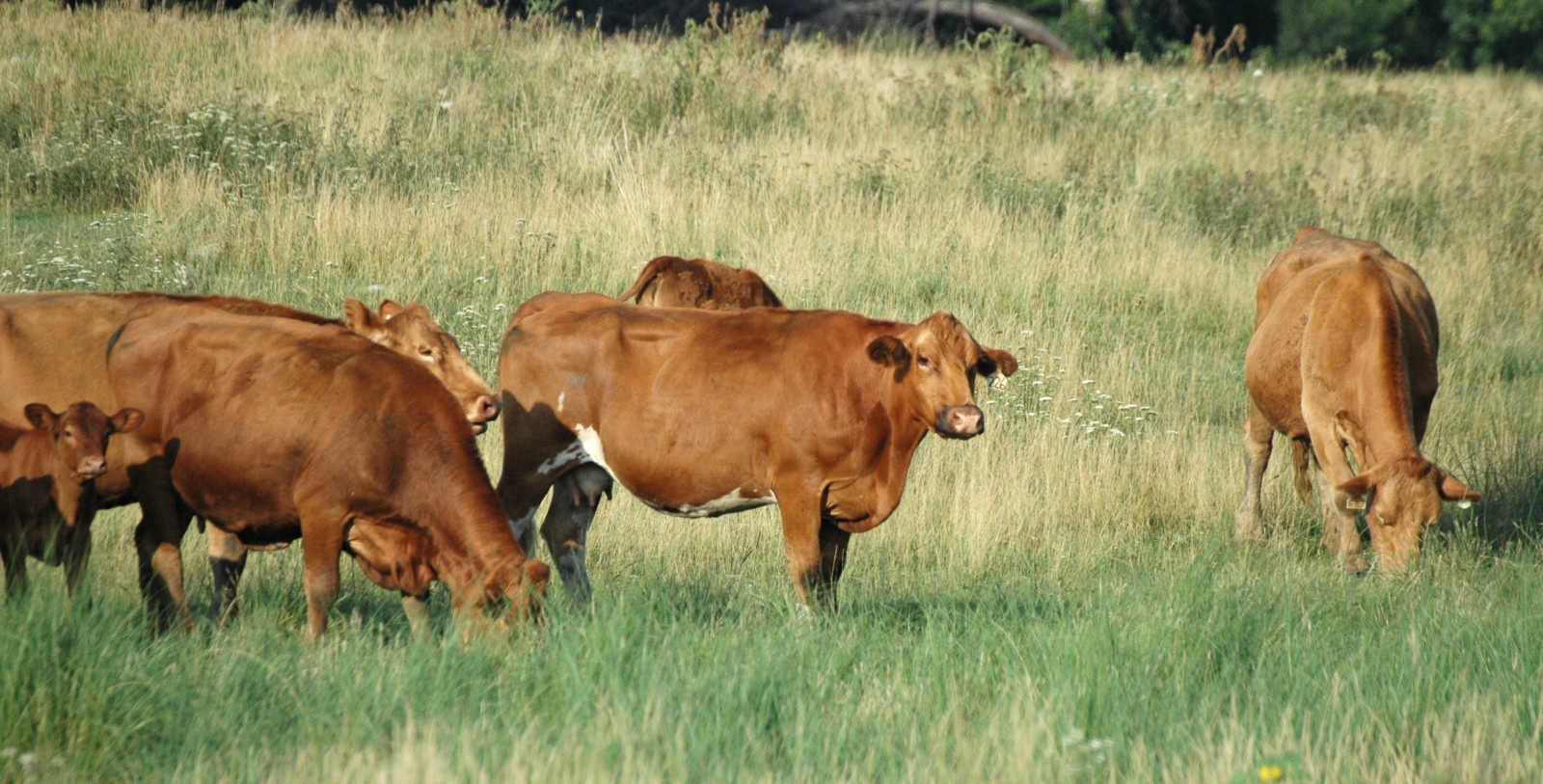 Cattle prices across Saskatchewan were moving down during the past week.
Provincial livestock economist Brad Marceniuk says feeder cattle prices were noticeably lower on larger volumes of sales.
He says feeder steers were down 85 cents to 13 dollars 45 cents per hundredweight.
The largest drop was in the benchmark 500 to 600 pound range, $13.45 per hundredweight to $219.30 per hundredweight.
Feeder heifers were down on average by over six dollars.
The price of D1, D2 slaughter cows were down 1 dollar 17 cents per hundredweight to average just over 100 dollars.
Marketings last week across Saskatchewan reached just under 16 thousand head, compared with 12 thousand 500 the previous week.