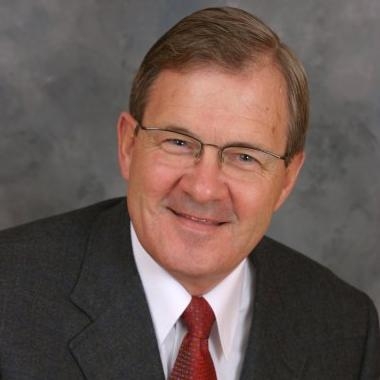 Federal agriculture minister Lawrence MacAulay is leading an industry trade mission to Japan and South Korea.
It's being held at the same time as the G7 Agriculture Ministers meeting.
MacAuley met for the first time with Japan's agriculture minister, and held one-on-one sessions with his U.S. and German counterparts.
Cam Dahl is the President of Cereals Canada, and is part of the trade mission.
He says discussions with Japanese grain buyers went well.
He says grain shipments have been on schedule and customers are happy with the quality of Canadian grain.
Also in Japan, is Patti Miller–President of the Canola Council of Canada.
She says there were discussions on the importance of ratifying the Tran Pacific Partnership agreement.
The big benefit would be lower tariffs on canola oil going to Japan.
Japan is Canada's second largest importer of canola seed, only behind China.