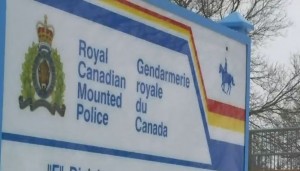 A release from the Battlefords RCMP detachment says they have received around 200 calls over the last 10 days from people who say they have gotten calls from someone claiming to be from the Canada Revenue Agency.
The caller claims immediate payment from back taxes and that if payment doesn't come, an arrest will be made.
RCMP and the Canada Revenue Agency are reminding people throughout the province that the CRA will not request information from a taxpayer pertaining to passports, health cards or driver's licences.
Anyone receiving such a call is encouraged not to give out any personal information and end the call immediately.