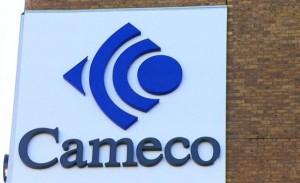 It was the right economic decision for the company to suspend operations at Rabbit Lake, and now the focus will be placed on MacArthur River and Cigar Lake mines.
That was from Cameco's Vice-President of Marketing Tim Gabruch at the Saskatoon Region Economic Outlook Forum Tuesday.
He says they need to ensure the company has the supply to fill its current contracts. There is also a lot of potential for growth as 61 reactors are under construction across the world.
Some of that growth is set to come in places like China, India and South Korea.
New reactors set to come online include:
China – 22
India – 6
South Korea – 3
United Arab Emirates – 4
Gabruch says Cameco is still waiting for Japan to come back online as well. He adds Cameco has been in a slump ever since Fukushima.
Fukushima was the nuclear disaster that happened in Japan, instigated by a tsunami after the Tohoku earthquake on March 11th, 2011.
(CJWW)