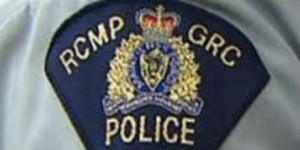 RCMP in Coronach/Bengough are investigating a pair of break and enters from last week.
In the first incident, Mounties say sometime between April 21st at 4 PM and April 23rd at 1 PM, someone entered Southern Prairie Railway in Ogema and got away with 1800 litres of diesel fuel from a fuel storage tank and two locomotives.
The fuel has a cash value of around 1500 dollars.
In the second incident, someone broke into the clubhouse and other buildings at the Willow Bunch Golf Club between 730 PM April 21st and 7 AM April 22.
The thief or thieves got away with some equipment and more than one set of golf clubs.
Anyone with information is asked to call CrimeStoppers at 1-800-222-TIPS (8477) or the detachment at 306-267-1830.